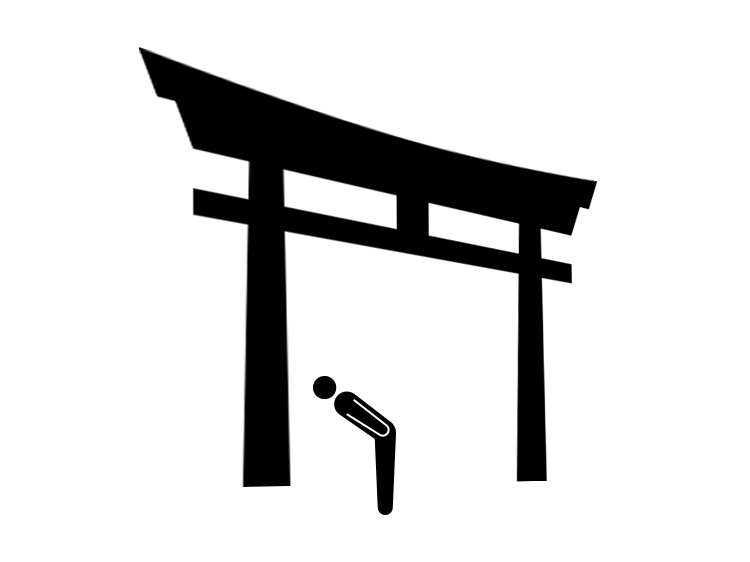 ○Notice/Regulations
Please preserve the dignity of this sacred place.
Eating, drinking, or smoking in designated areas only.
Please do not take photos or videos at the main sanctuary, where people make prayers.
Please do not take videos or promotional photography without permission.
Please do not fly drones.
Please do not run or engage in sports.
Please do not stray from the path in the forest nor take any living things, flowers, branches, nuts, etc., into or out of the forest.
Please do not engage in any disruptive behavior in the shrine grounds.
Please do not engage in any other activities that Meiji Jingu deems to be inappropriate.