Links
Meiji Jingu Gaien

Sports and Art・Culture and other.
Meiji Kinenkan

A venue for historic and life-changing occasions.
Forest Terrace

Restaurants and cafes and other.
Books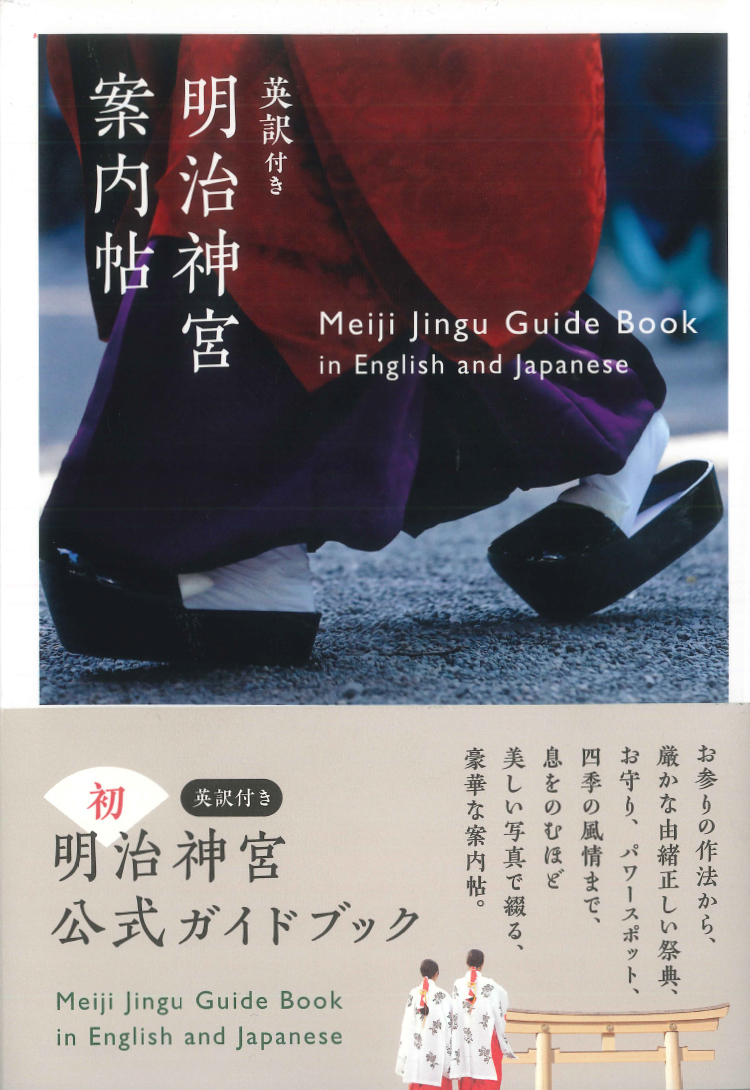 Meiji Jingu Guide Book in English and Japanese
A guide book about Meiji Jingu that covers etiquette for visiting the shrine, sacred ceremonies, Omamori amulets, what to see, and seasonal changes at the shrine, complete with beautiful photographs.
ISBN

978-4-8656-281-6
Published by PARCO CO., LTD.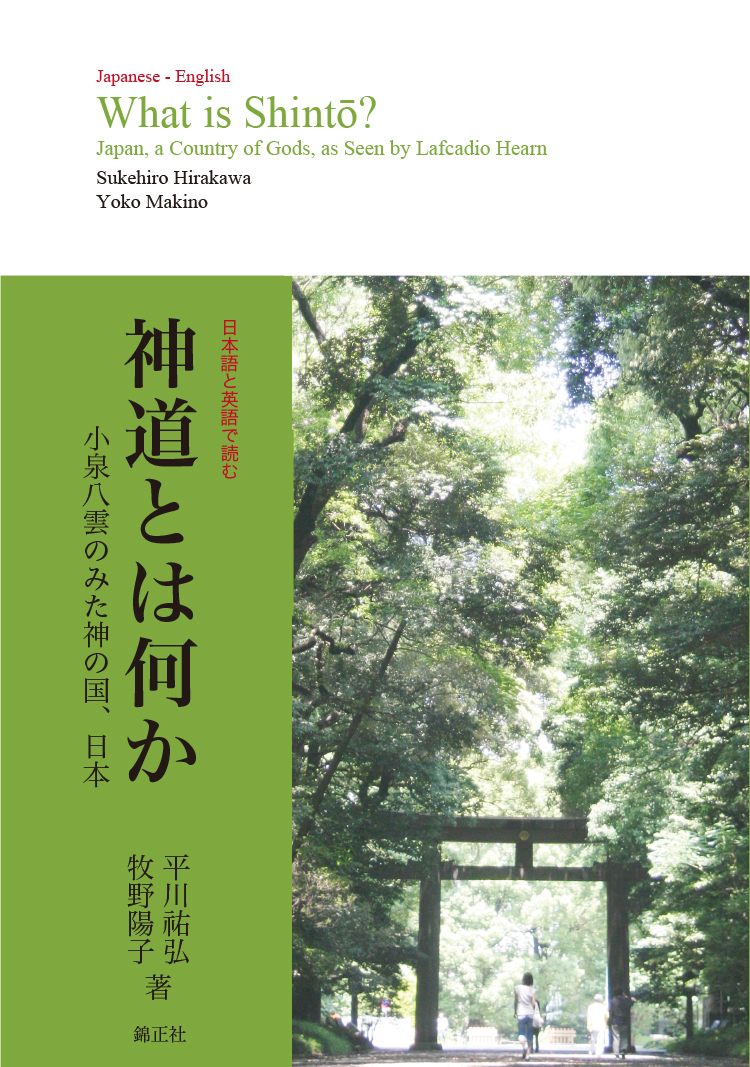 What is Shintô?―Japan, a Country of Gods, as Seen by Lafcadio Hearn―
An objective and easy-to-comprehend work that seeks to answer the question "What is Shinto," as seen through the eyes of Lafcadio Hearn. Shinto, a religion unique to Japan, has long been misunderstood abroad. In an attempt to unravel these misunderstandings, two young researchers who are foremost experts on Lafcadio Hearn, one of the first people from the West to discover Shinto, seek to clarify the Shinto worldview as Hearn saw it, writing in both Japanese and English.
*Available at bookstores or Forest Terrace Meiji Jingu (map).
ISBN-10

4764601370

ISBN-13

978-4764601376
Sukehiro Hirakawa
Yoko Makino
Published by Kinseisha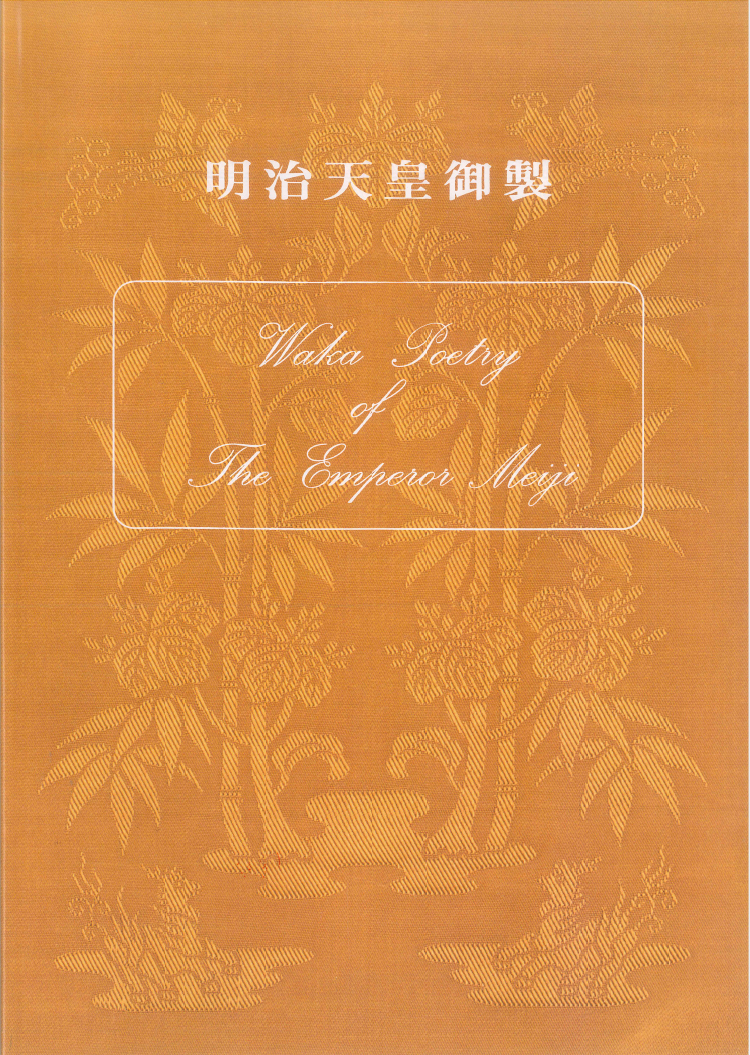 Waka Poetry of Emperor Meiji
This is a book of 30 Waka (traditional Japanese poem of 31 syllables), selected and translated into English from the about 100,000 Waka which Emperor Meiji composed during his lifetime. (More information about: Waka poetry)
Editor and distribution: Meiji Jingu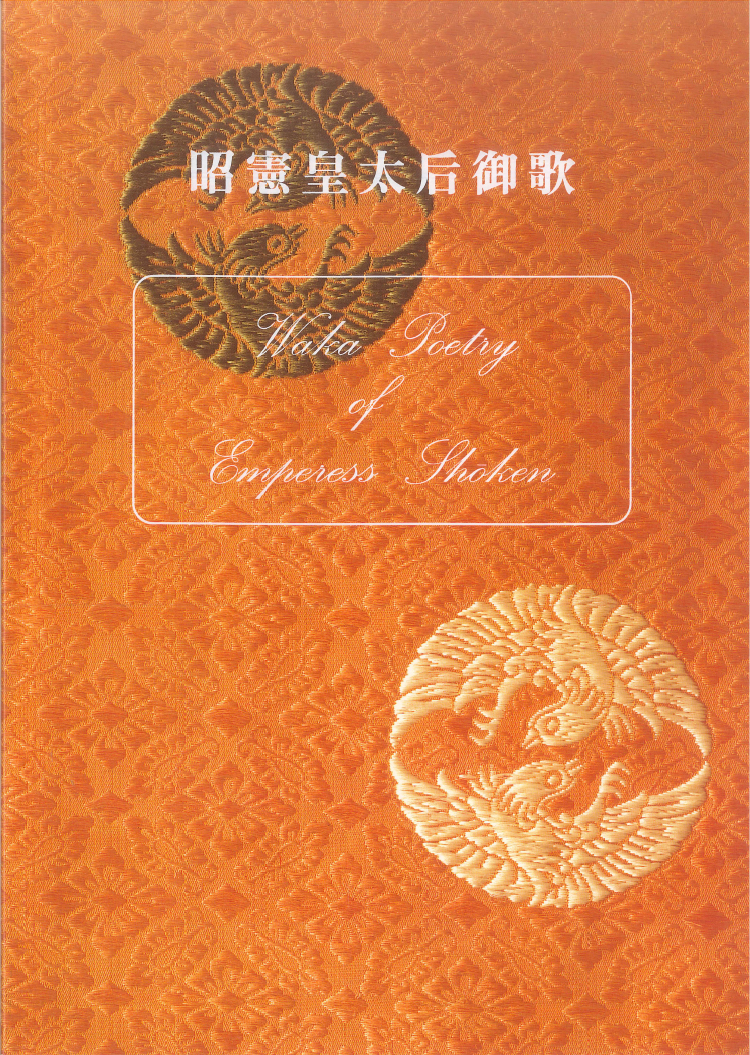 Waka Poetry of Empress Shoken
This is a book of 30 Waka (traditional Japanese poem of 31 syllables), selected and translated into English from the about 30,000 Waka which Empress Shoken composed during her lifetime. (More information about: Waka poetry)
Editor and distribution: Meiji Jingu